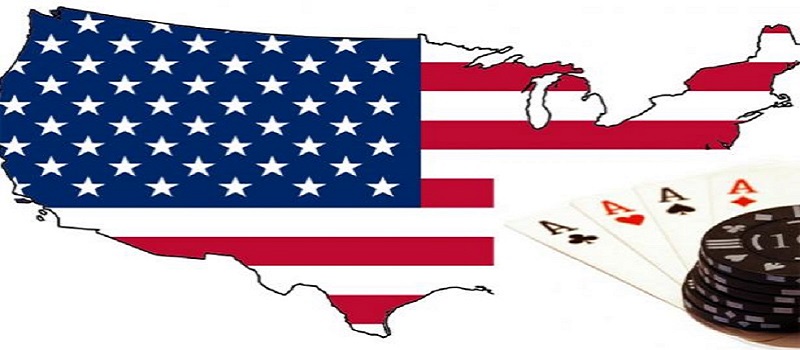 Several years ago, PokerCollectif published an article entitled "a victory for poker online - Wire Act not applicable"
In this article, we learned inter alia that "the Office of the Department of legal advice discussed the scope of the Wire Act, 18 U.S.C. § 1084 and concluded that it is limited to only sports betting".
In other words, that it did not apply to poker. Previously, the Wire Act, which criminalizes gambling online applied to all forms of online games.
But things could soon change. A named commission House Judiciary Subcommittee on Crime, Terrorism, Homeland Security and Investigations will hear within a few days, three supporters of the restoration of American's Wire Actmovement.
The supporters include Parry Aftab, Director of WiredSafety.org, who thinks that online, as the poker games are games risky for the population. According to him and his group, the restoration of the Wire Act is the best solution.
If never supporters to convince the members of the Commission, it could have harmful effects on the regulation of online poker in New Jersey, Nevada and Delaware (States where online poker is legalized).
According to John Pappas, Director of the Poker Players Alliance, the restoration of the Wire Act to online poker would be a violation of the rights of States, the rights of citizens and freedom of the Internet.
This hearing will take place within a few days, which was scheduled for today.
PokerCollectif will give you more details when they become available. Case to follow...
Discuss this new forum PokerCollectif: a possible setback for the poker online E - U?
BLOG COMMENTS POWERED BY DISQUS
---