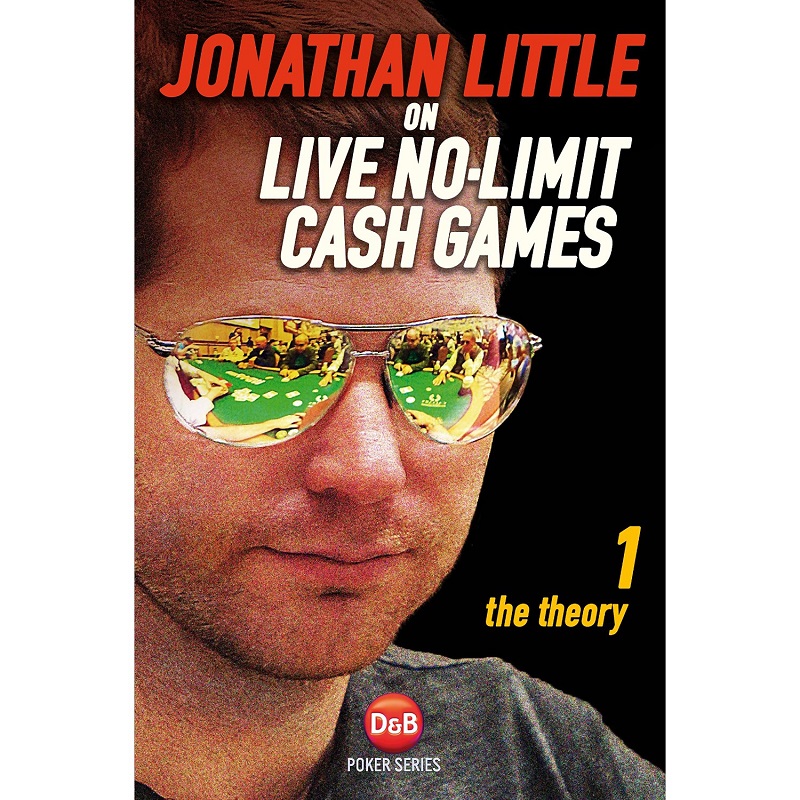 A new book has just been published by D & B Poker; It's the new Jonathan Little book entitled Jonathan Little on Live No-Limit Cash Games.
Jonathan Little is recognized through the community as one of the best teachers. Its greatest virtue is to make difficult concept, simple to understand.
In this book, you will learn more about:
-Action pre-flop (limpes, reraises pots pots and other dynamics)
-Play position and out-of-position
-How to act when you are the aggressor
-How to play your big hands, hands to draw and when to bluff
Moreover, you learn a little more about other poker-related terms such as:
-The bankroll management
-The selection of the parties
-Tells
-Control your emotions
You can buy this book on D & B Poker website for $ 24.95.
If you prefer the Kindle version, it's $ 15,07 on Amazon.
You can read an excerpt of the book here: http://www.dandbpoker.com/perch/resources/cash-extract.pdf
---