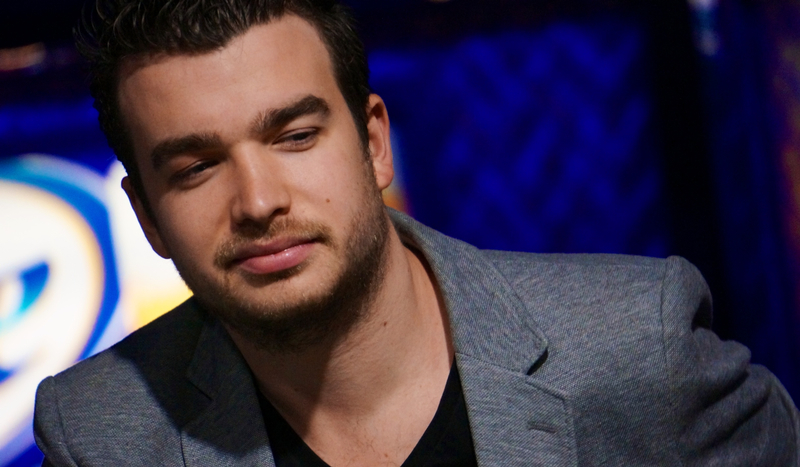 PokerCollectif had announced you early last year; Moorman was supposed to publish his new book in December 2014. Now that the book is available, we took the time to read to give you the outline here.
This book was expected and with good reason; Chris Moorman has exceeded 10 M$ winnings in tournaments!
It is therefore with great interest that we started reading this book.
We have to say to that the book meets expectations. After a preface by Doyle Brunson, you access the 7 parts of the book.
1 - Critical comments about 20 tournaments hands played at the PokerStars Supernova freeroll. Each hand is presented visually with the comments of Chris Moorman itself and Byron Jacobs, collaborator for twoplustwo.com and Card Player Magazine. He is himself a player of tournaments (specialist of the tournaments of $ 50 and less).
2. same formula, but this time on sit & gos 6-max Turbo. Several topics are covered.
3 - Journal of hands played in 6-max Turbo, part 2. This time addressing other themes and we again some hands badly played.
4 - Review of a few hands of Rush Poker on Full Tilt. The hands are obviously played in tournaments Rush.
5 - Review of hands in sit & gos turbos full table.
6 - 6 hands played in sit & gos review 6-max hyper-Turbo. Yet once, several new and interesting topics are covered.
7 - This section that ends the book contains hands that do not find their place in the previous categories.
The formula is interesting with the critical comments of 2 players, who give us two visions of same hand. Hands played are not those of Chris Moorman, but Byron Jacob. All the buys-in these tournaments and sit & gos revolve around $ 50 with the exception of the Supernova freeroll tournament which is played much like a tournament $ 200 entry price.
Many may be wondering if we needed a 10th book of poker tournaments and the advanced side of this book tells us that Yes. The majority of books on poker tournaments are books for beginners and intermediate players. This book describes more advanced intermediate category.
At $ 24.95, this is a small investment to read the comments of one of the best players of poker tournaments in the world.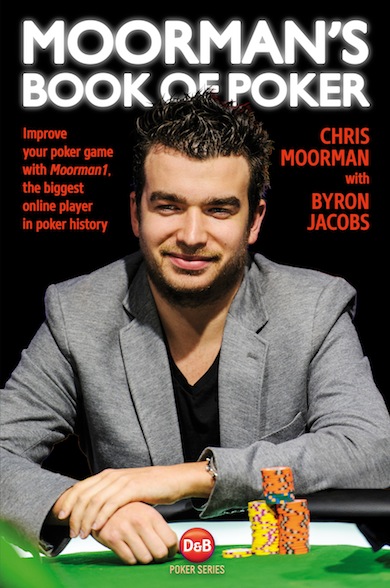 Title: Moorman's Book of Poker
Available on D & B Poker
Also available on Amazon
Discuss this book on the forum of PokerCollectif: Book: improve your poker tournament with Chris Moorman of
---