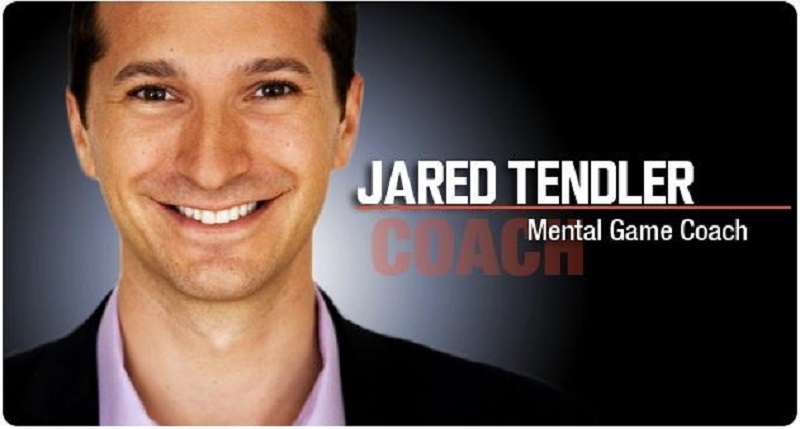 Last June, the first volume of this essential of poker appeared in french. Today we are pleased to announce that the second volume has just been published in french.
Jared Tendler is the mental coach of reference in the world of poker, and he gives us here a second book focuses primarily on the following question: how to play as evenly as possible "in the zone", i.e. in a mental state where it is highly concentrated and where we play our best poker?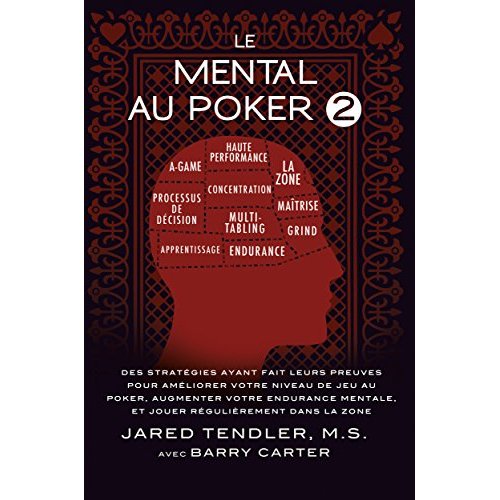 This second installment is very practical and gives you techniques and exercises that you can practice, for example:
Increase your endurance and your concentration at the tables, as well as your self-discipline.
Set you targets very precise and structured to stay constantly motivated.
Determine your greatest strength and your greatest weakness, to always know what you have to work to make progress.
It's up to you to implement all these tips to improve your mind, which is surely the most neglected aspect by poker players. It is developing a structure of motivational work with precise objectives and regularly maintained motivation, you can continue to earn the arget to tables in an environment that becomes more and more difficult!
Link to order the book in eBook or paper format: http://www.kill-tilt.fr/le-mental-au-poker/
Discuss this book and join the contest associated with this book on the forum of PokerCollectif: The Mental Game of Poker 2: the second opus finally available in french!
---