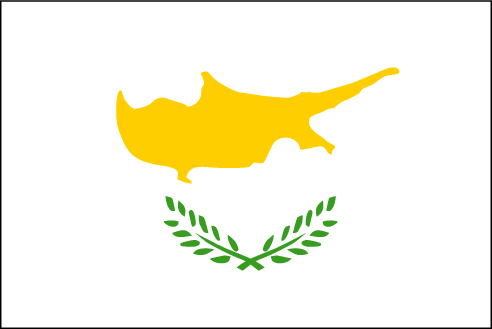 Forty women are facing justice in Cyprus was an article by the Associated Press Agency as of yesterday. It's women of the third age with the oldest at the venerable age of 98 years.
What are they charged? A massacre any? Dangerous driving to 175 miles per hour a bottle of gin in hand? Drug trafficking? No, to have played poker together. And with money real, as if it wasn't already enough.
Women playing with pennies, a few dollars, just to make the game a little more interesting highlight them. After all, Poker without money, it does not really sense.
Their 'crime' dates back to 2009. In November 2009, the women do what they are already doing for a long time, play poker and bridge between friends, when the police catches with intervention disproportionately important.
Some women are afraid and decide to flee and others are quieter. One of the women is so quiet that she asked the police to wait for it to finish its hand before interrupting.
Two years later, women are forced to appear in court. According to one of the women, Yioula Diakantoni, the daughter of the Dean of 98 years,: "the police is stupid to take them for a case as frivolous. It should take care of things far more serious. They played a very small sum of money simply to make the game interesting. My mother did has never done anything wrong and I hope that it can continue to play because this keeps his wit. »
That risk? 6 months in prison or a fine which is equivalent to about $ 1000 USD. According to a Prosecutor in that case, the loads should be abandoned, at least logically.
This story we remind obviously the video posted on Youtube by the PokerPlayerAlliance that many have already seen:


Discuss this news on PokerCollectif forums: A group of women Cyprus risk prison
BLOG COMMENTS POWERED BY DISQUS
---