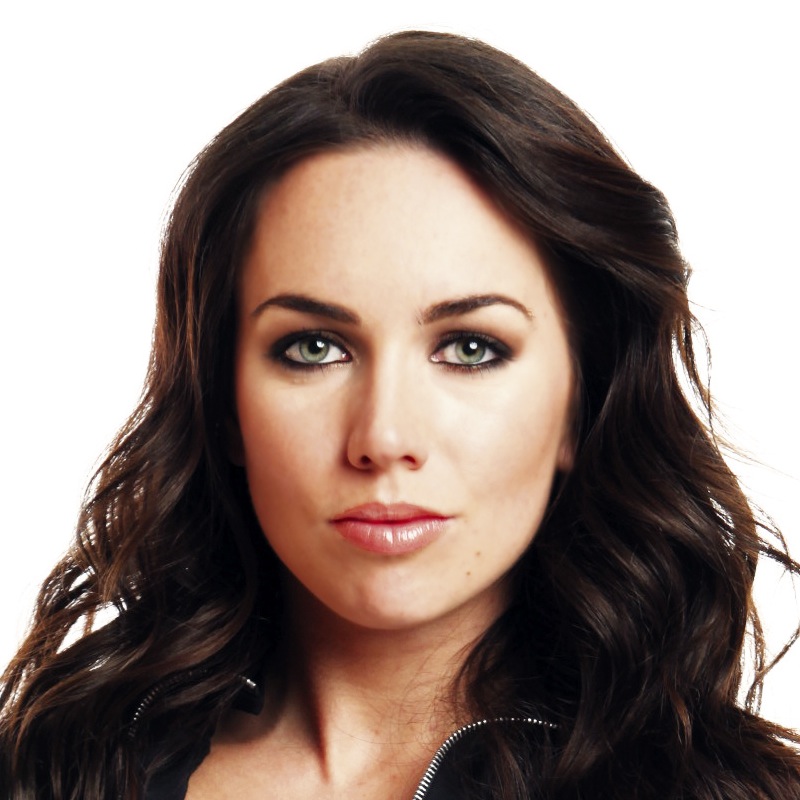 LIV Boeree PokerStars Team will participate in a new issue on the waves of Discovery Channel who will explore human psychology.
Entitled The Mind Control Freaks, this program focuses on several psychological aspects of humans such as domination, compliance, social and popular pressure, obedience to authority and manipulation.
Boeree will be one of the experts in these presentations. She will be assisted and surrounded by Alexis Conran (magician), Lewis Le Val (hypnotist) and Pete (sleight of hand expert) Wardell.
"My background of poker player obviously helped me when we filmed the show. "I can't tell you more at the moment because the program has still not been broadcast, but it's the most entertaining show and challengeante in which I was involved and I really hate that it is released" confided Liv Boeree recently asked about this project.
Boeree says that filming is complete and that in the months to come, it will travel to participate in the European Poker Tour (EPT).
This is not the first time that we will see Liv in a margin of poker TV show. In 2007, she had made an appearance on the show Golden Balls. During the broadcast, she had amazed his opponent for £6500. Here's the snippet:
In 2012, Boeree had made an appearance in the reality show I Bet My Life on The Travel Channel with Kevin MacPhee. In this episode, it followed 2 poker players on the road while participating in tournaments.
Discuss this news on PokerCollectif:The Mind Control Freaks forums: new TV with Liv Boeree
BLOG COMMENTS POWERED BY DISQUS
---