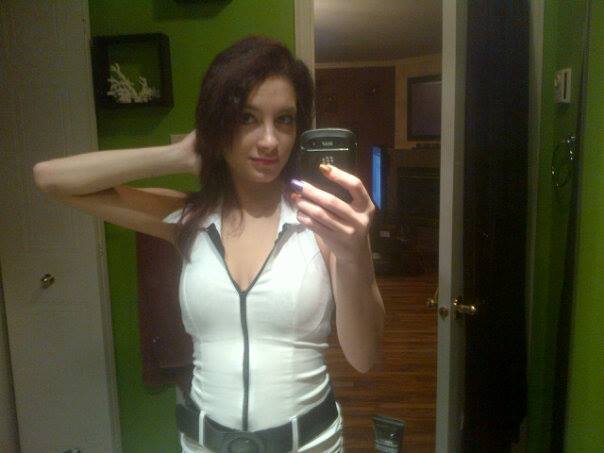 ATTENTION POKER Quebec players: in recent months, an alleged fraudster (Cédric Brazeau, aka Bluestaze) would have hired a young woman in the Montreal area (see photo) with the aim of entering the residence of poker players in the context of a computer crime against them.
So far, we know that two players highstakes of Quebec region and a highstake of the Montreal region player would have been targeted. Other players could also have been approached by the woman in question.
If you met Elena Laroche, the alleged accomplice of Cédric Brazeau, the last months, we advise you to communicate as soon as possible with PokerCollectif so that we can direct you to the ongoing police investigation. If your computer could be compromised, contact us also prior to formatting.
Please send this notice to poker players know that could have been covered by this attempt of computer crime.

To discuss on the forum, click on the following link: of the Quebec players referred by fraud
BLOG COMMENTS POWERED BY DISQUS
---