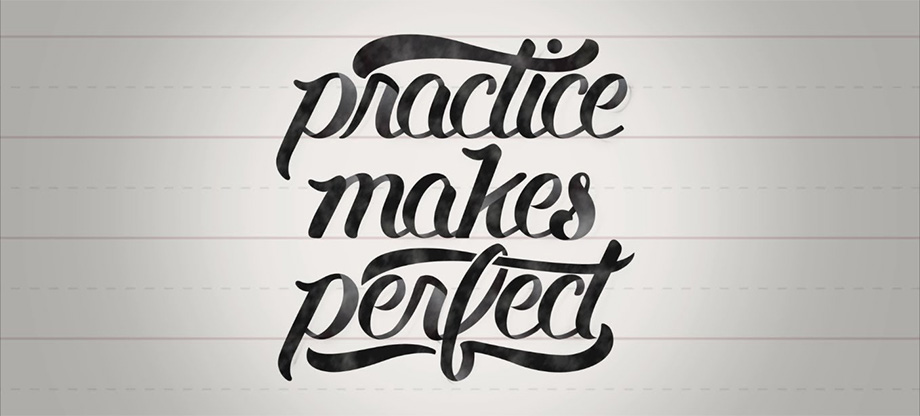 After a long week at work, there's nothing like kicking back and enjoying a game of poker with healthy doses of competition, and a little friendly trash talking, among friends. Like most competitive games, even if everyone is a strong player, there's always one or two players who are difficult to beat and always seem to walk away with the night's winnings. Whether you are new to poker, you want to finally beat your next door neighbor, or you have big dreams (hey, we all have big dreams) of playing in the World Series of Poker (WSOP), playing online poker can actually benefit your in-person poker game.
Why Play Online?
For some poker fans, they will take an opportunity to play whether it's online or in person while other poker aficionados won't play unless they are sitting at a poker table in a casino or at a friend's house. If you've never played a game of online poker, don't be so quick to disregard it as a legit way of playing. So, why should you even consider playing online when your weekly routine will do? Here are a few reasons that may change your mind:
Practice: You've probably got the basics of poker down and you have maybe been lucky enough to win a game or two, but like your parents always said, "Practice makes perfect." You might just play for fun and don't care whether you win or lose, but secretly, wouldn't it be fun to beat that one friend who boasts a little too much each time he wins?

Playing online poker is a perfect opportunity to practice (with or without playing with real money) and you may learn a thing or two in the process. Additionally, if you are open to the online experience, you can learn some helpful and winning tips from online casino education sources. It's not often, when playing in person, that someone will offer advice while you're playing the game.


Extending the Playing Field: Playing with the same group, week after week, has its advantages (such as getting a hang of everyone's playing styles), but it can also become a little predictable and limiting. Plus, there's only so many times you can hear the same joke, right?

When you play online, you have the chance to play with millions of players, with different levels of expertise, across the globe. If you strictly play in-house, you're likely to play the same people over and over.


You Can Play Anytime: When you only play poker in-person, you are limiting your chances of playing the game (remember, the more you play, the better you'll get). However, when you play online, your opportunities are endless. You can play anytime of day from the comfort of your home. You don't need to go through the annoying process of coordinating busy schedules or finding replacements when one of the friends can't make it last minute. Finally, if you really love poker, it may be difficult to find people who want to play as much as you. With online poker, you'll never be lacking a group of players.
BLOG COMMENTS POWERED BY DISQUS
---