When you want to play a good game of poker you have two main options; head to the casino or play online. We're here today to weigh these options up and figure out which one comes at the top of the heap.
The first point you want to consider when it comes to playing this game are the overheads. These are basically things you need to spend money on that aren't wagers on the game. If you go to a casino and have to pay a cover charge, parking costs or for transport then this is money you no longer have to wager. With online casinos, you'll have incidentals like your internet connection or the device you're playing on, but you'll no doubt be paying for these anyway.
Strategies that you can use in a casino may not work in an online setting though, so it's worth being aware of this too. This can be a bit of a downside if you rely on these when you play strategy games.
It's worth thinking about the choice and rewards element of playing at a casino too. Some physical casinos will give you a free bet, but it's actually much more common to find new online casinos with free bonuses. For some of these, you don't even need to make a deposit to get them, so you can play with free funds. You're also much more likely to incur charges when you play in a physical casino, like food, drinks and tips.
There's a lot to be said for the freedom that exists when it comes to playing online. You're not pressured to make bets, you can even play on just one game if you want to. You can play with the minimum bet and not feel judged or splash out just once without feeling like you have to do so again. This can even help you to save money or steer clear of problem gambling.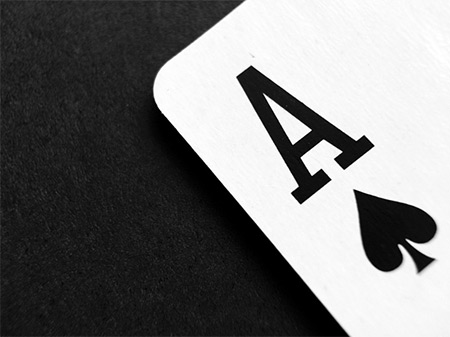 You might think we're all for playing online, but there are some things that you just can't get unless you're in a real casino. The authenticity of playing in a casino is something that's hard to match, even with all of today's technology. There are more advancements being made in terms of reality in casino gaming but there's not much more that can be done to make these even more realistic.

The actual atmosphere of the casino can be a positive or negative aspect for players. If you like the hype and buzz of playing then it may be preferable for you to play in a physical casino. If you prefer the peace and seclusion of playing at home then this may not be a big aspect for you.
There's no one answer as to which of these is best, as much of it will come down to the kind of gameplay that you prefer. Try out gambling in a real casino or online to figure out what makes you tick and which type of gambler you are.
BLOG COMMENTS POWERED BY DISQUS
---