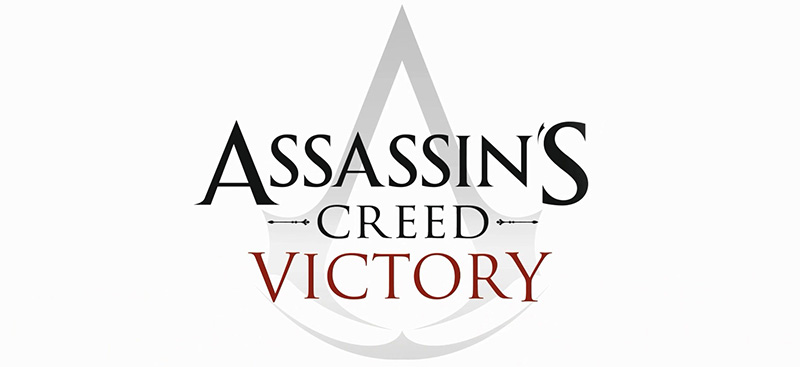 Leaked on the internet since yesterday evening, rumors about the future installment of the next Assassin's Creed game of the series developed by the Quebec studio from Ubisoft are surfacing.
Planned for PlayStation 4, Xbox One and Windows PC, Assassin's Creed Victory will be set in the 19th century London. The next game in the series is planned for Fall 2015 and is the only one currently developed, which would possibly mean the end of the series on the PlayStation 3 and Xbox360.
Questioned on the subject, Ubisoft said that they were not willing to give more information on the next Assassin's Creed and that his energies were directed towards the improvement of Assassin's Creed Unity, which still suffers from its catastrophic launch a few weeks ago.
It is always unfortunate when internal assets, not intended for public consumption, are leaked. And, while we certainly welcome anticipation for all of our upcoming titles, we're disappointed for our fans, and our development team, that this conceptual asset is now public. The team in our Quebec studio has been hard at work on the particular game in question for the past few years, and we're excited to officially unveil what the studio has been working on at a later date. In the meantime, our number one priority is enhancing the experience of Assassin's Creed Unity for players.
It is likely that we won't have any further details before a few months, or even up to the next E3 in June. In the meantime, here are a few screenshots which does bring to mind a cross between Assassin's Creed and The Order 1886.
BLOG COMMENTS POWERED BY DISQUS
---