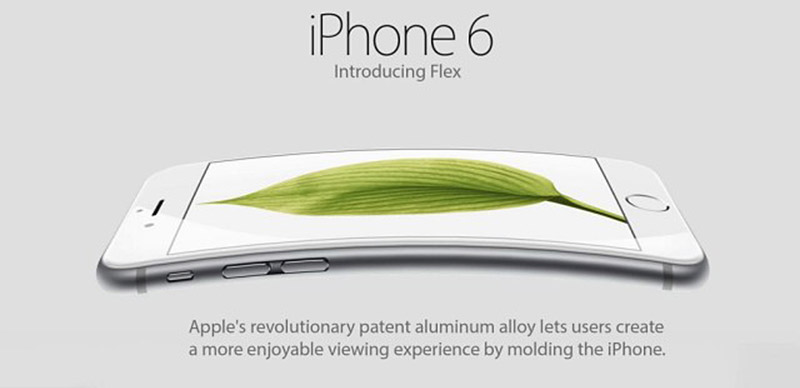 Released less than a week ago, the iPhone 6 Plus is currently criticized on a phenomenon that sometimes occurs when the phone is subject to significant pressures.
First reported by real users having kept their iPhone 6 Plus in their pockets a little bit too tight, they saw the phone bend permanently. The iPhone 6 regular 4.7" does not seem as affected by the 'problem'.
The iPhone 6 Plus having a 5.5" screen, a thickness of only 7.1mm and made primarily of metal and a more flexiblescreen than his predecessors, it is very logical that this kind of device is more susceptible to pressure. Here is what the iPhones of the real victims of this problem looks like:
It is however not the only iPhone that have been criticized for its 'flexibility'. The iPhone 5 was also likely to suffer from this undesired "feature", but the media did gave it as much importance.
You might think that this problem is unique to Apple, but several Internet users jumped to the defence of their beloved iPhone and submited the competition to the same treatment. In this video, a Samsung Galaxy S4 is subject to the same pressure. The result is similar with a shattered screen as bonus.
BlackBerry, HTC, Nokia, Oppo and Sony also suffered from the same phenomenon:
Here is a video reproducing the problem of the iPhone 6 Plus:
The original problem is unfortunate, but is quite minor versus what we see on the internet for a few days. On a touch of humor: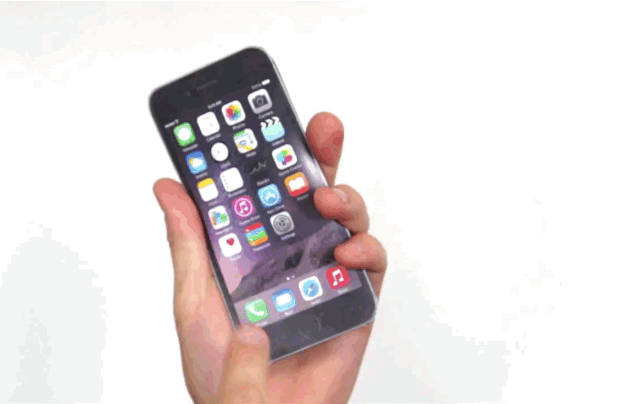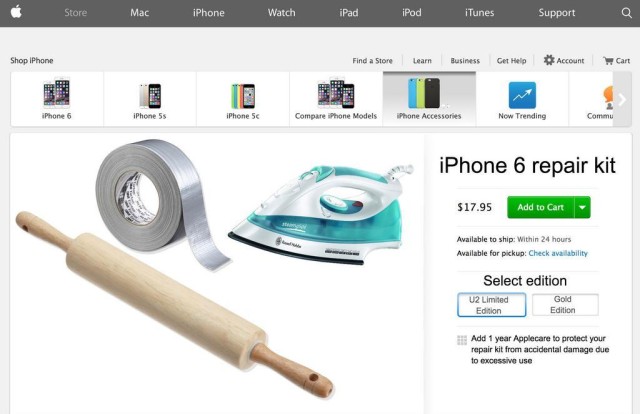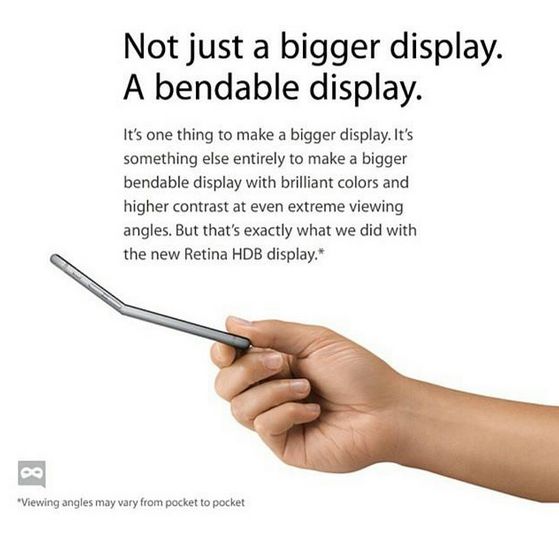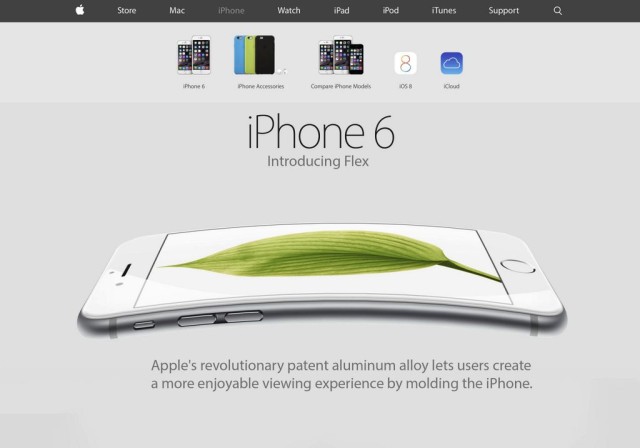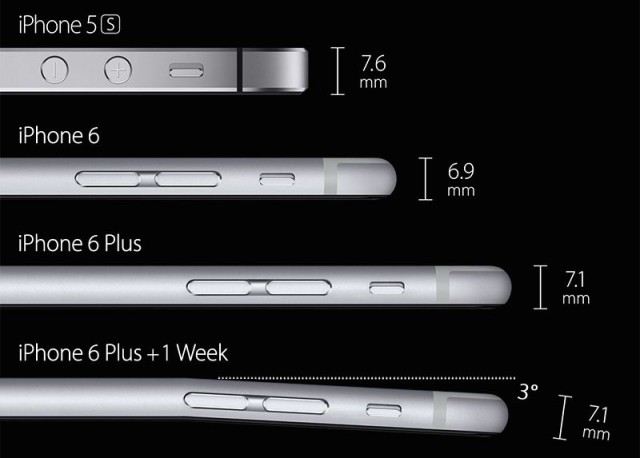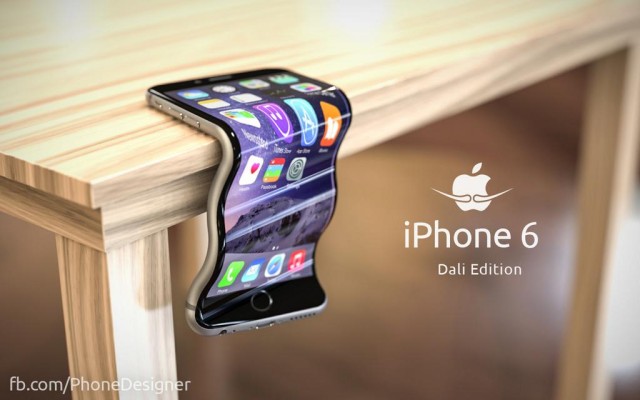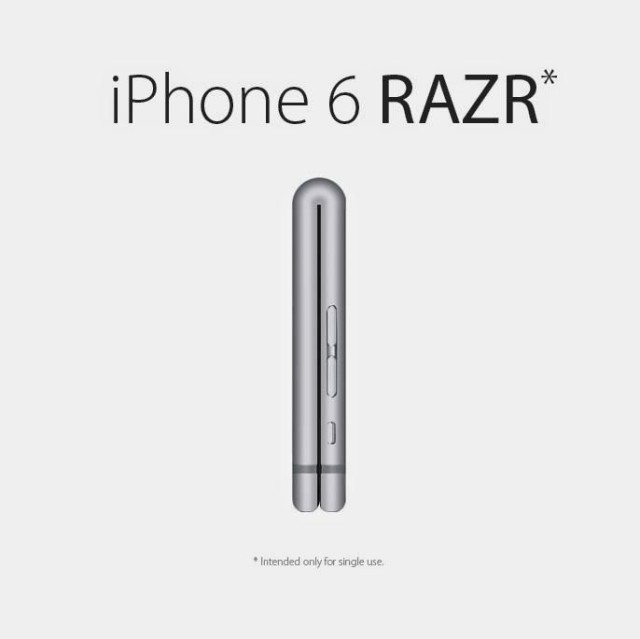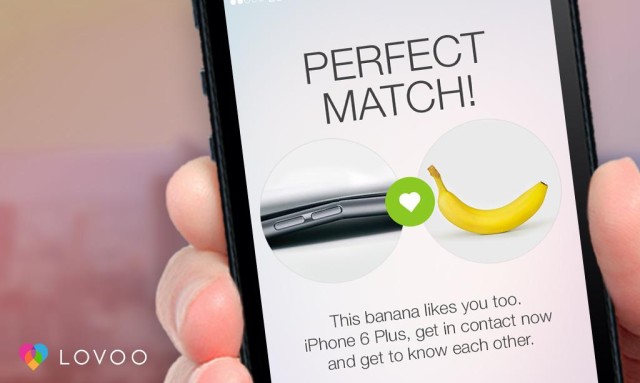 BLOG COMMENTS POWERED BY DISQUS
---