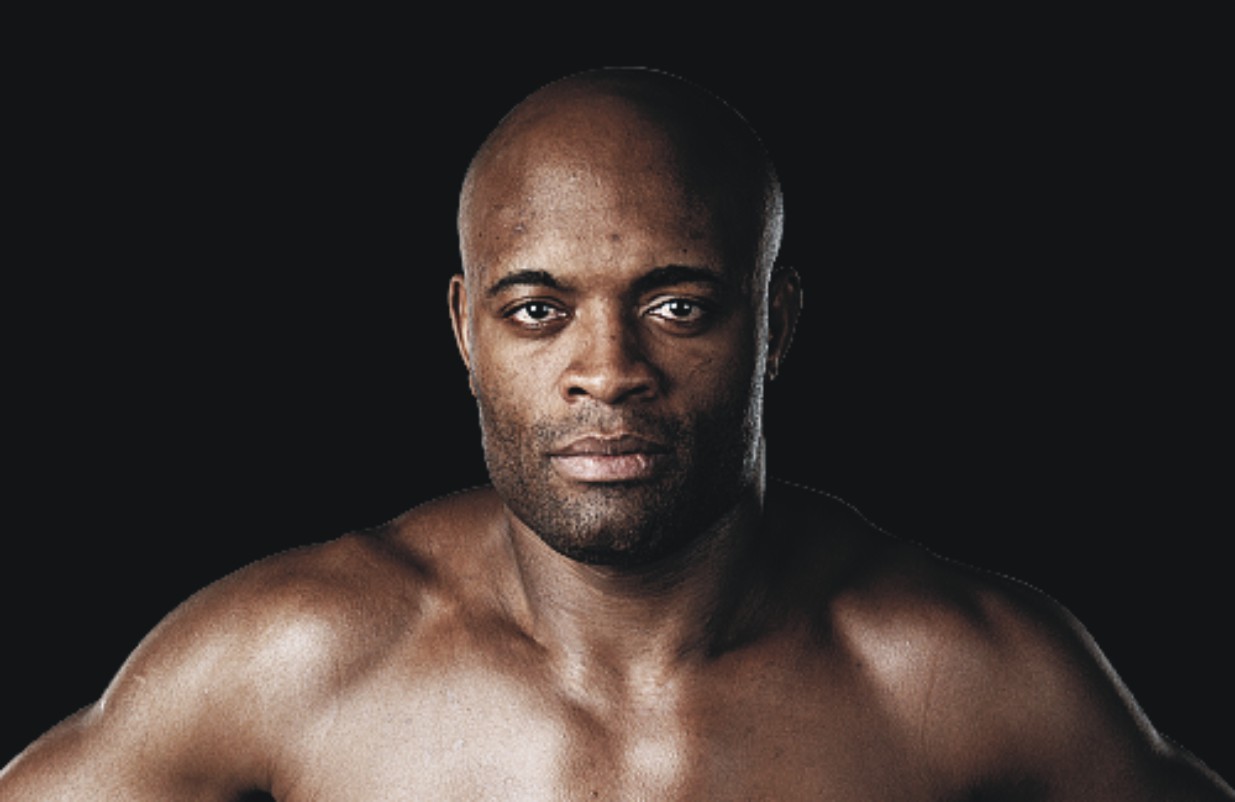 The countdown has begun and January 31 2015, Anderson Silva will make his comeback in the Octagon against Nick Diaz at UFC 183.
Regarding this event, a press conference will take place tomorrow at the Copacabana Hotel in Rio de Janeiro and will begin at 13:00 Montreal time.
Silva has recently promised that he would be 100% again in the Octagon when he will face Nick Diaz. He also mentioned that if he win against Diaz, he would like to finish his trilogy against Chris Weidman. He still has the desire to be champion, who had already said that he no longer want to fight Weidman ("He already beat me twice" he said).
Do you believe in his chances against Chris Weidman, even if he has already lost his 2 fights against the current champion of the 185 pounds?
BLOG COMMENTS POWERED BY DISQUS
---