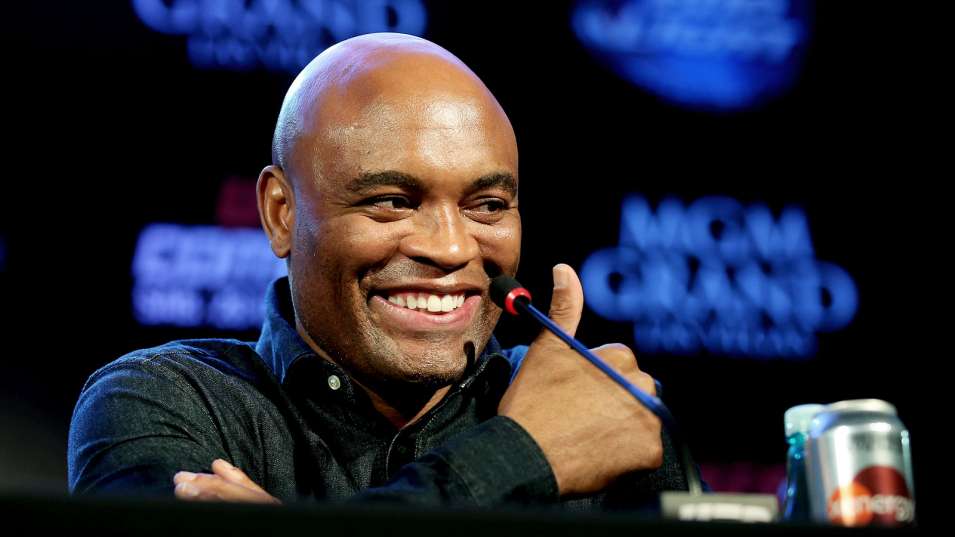 If you watched the last fight of the living legend Anderson Silva, you are probably tells you that his career was over (he suffered a terrible broken leg against Chris Weidman).
But his career seems to be far from being over, as The Spider has just signed a contract for 15 other fights in the UFC. Silva met Dana White and Lorenzo Fertitta at UFC 179 in Brazil this weekend and discussed the old contract on which there was still 7 upcoming fights.
Anderson commented: "I met Lorenzo and Dana last Thursday and we've cancelled my old contract. We signed a new contract for 15 upcoming fights. To make crazy Dana. And also to make my family crazy".
-39 years man, Anderson Silva will ended his career in the UFC. Let us recall that he will have to face Nick Diaz at UFC 183 January 31.
BLOG COMMENTS POWERED BY DISQUS
---