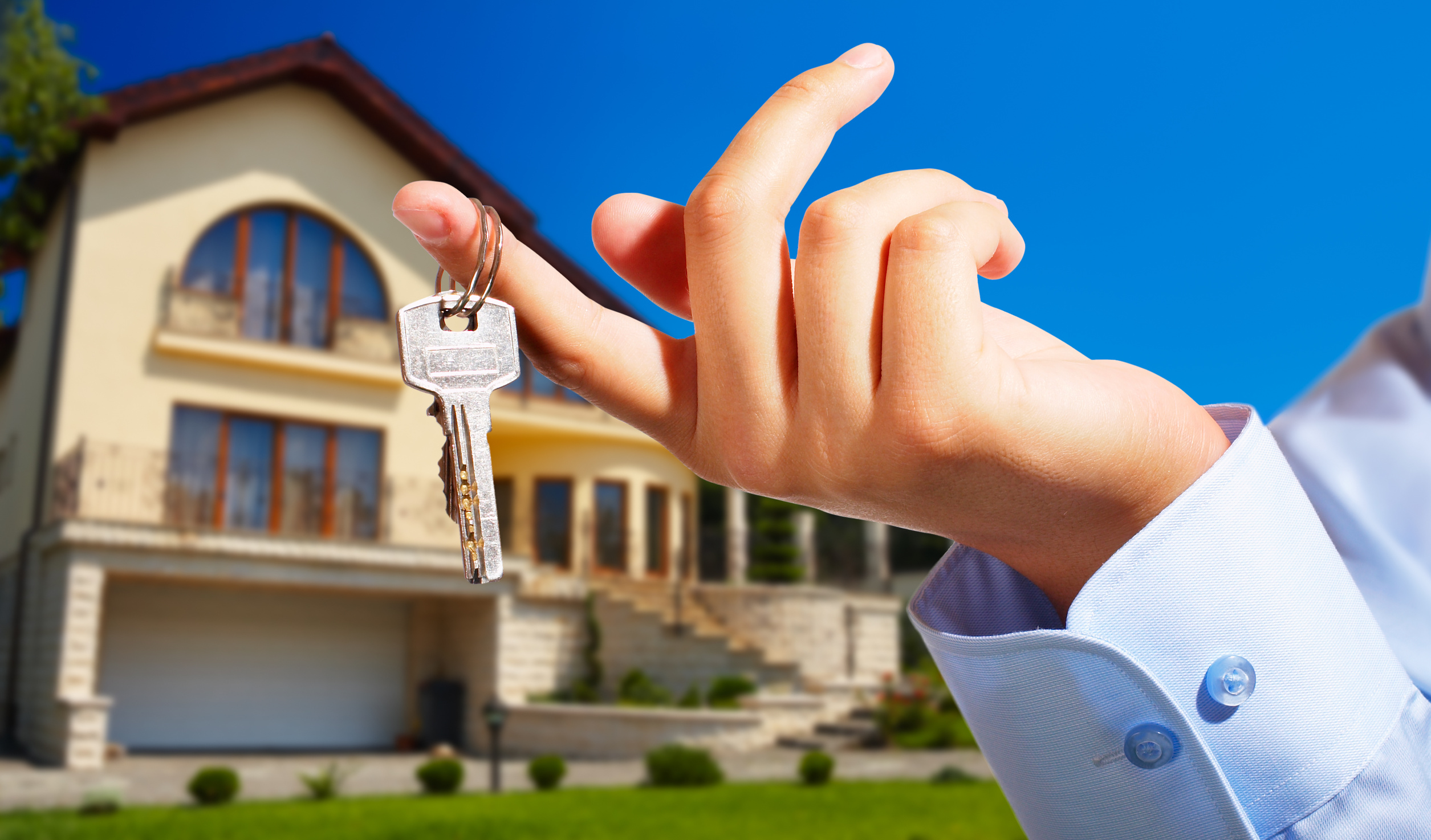 I don't think real estate needs any introduction. For some people, houses are the only acceptable investment because they can see and
touch them.
Analyzing past returns on real estate is not very straightforward. Unlike with stocks or bonds, a homeowner has to deal with repairs,
renovations, taxes and other considerations. For example, someone might have bought a house for $200,000, and sold it the following15
year for $260,000. That would be a 30% gain in a year, right? But what if the person put in $50,000 to add an extension, and paid
$10,000 to real estate agents and lawyers? The gain was 0%—no return at all.
Read the full article on www.moneygeek.ca
---