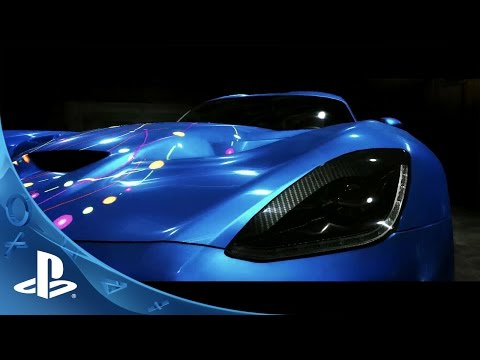 Looking for something more extreme? Put your driving skills to the test in four new faction missions. Enrich your car collection with additional tuning specs for your favorite vehicles. Show your ride's wild side with two new sticker categories. All new, all in stock, all in one Extreme Live Update.

The Crew is available now for PlayStation 4. Visit www.thecrewgame.com for more information!

© 2014 Ubisoft Entertainment. All Rights Reserved. The Crew logo, Ubisoft and the Ubisoft logo are trademarks of Ubisoft Entertainment in the U.S. and/or other countries.
BLOG COMMENTS POWERED BY DISQUS
---
The Elder Scrolls Online: Tamriel Unlimited -- Cinematic Trailer | PS4

< Précédent

Saints Row IV: Re-Elected & Gat out of Hell - Launch Trailer

Suivant >