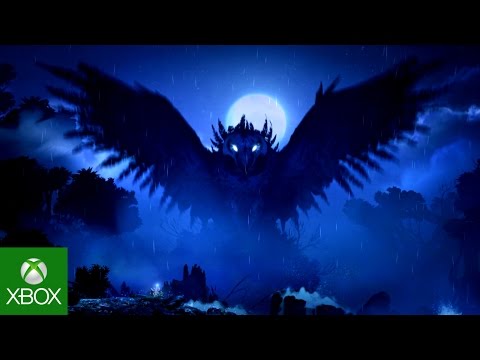 Ori & The Blind Forest - One of the highest rated games of the new generation.*

Begin a journey of love and sacrifice in this touching story of a Forest Spirit who is cast away from his home. Experience intuitive, responsive controls that allow pixel-perfect platforming as you covercome obstacles, sove challenging puzzels, and unravel the mysteries of the Nibel Forest.

*based on Metacritic data.
BLOG COMMENTS POWERED BY DISQUS
---
Nintendo of Canada's March Break Mario Party 10 Event on March 18, 2015

< Précédent

Fast & Furious - Xbox Gameplay Trailer - OFFICIAL

Suivant >