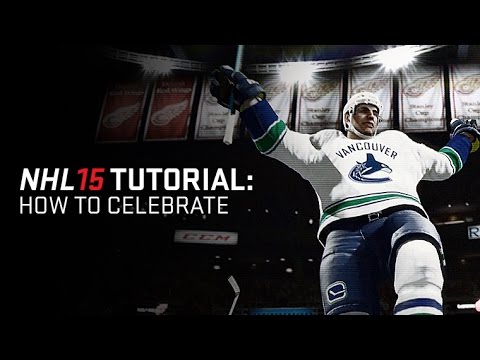 Just scored a beauty goal? Learn how to celebrate in style!
Buy Now: http://o.ea.com/26138
Key Features: http://o.ea.com/26136

Built to harness the power of next generation consoles NHL 15 brings you the sights, sounds and feel of real hockey action like never before. Experience it for yourself on September 9th, 2014 when NHL 15 is available for Xbox One, PS4, Xbox 360 and PS3.
BLOG COMMENTS POWERED BY DISQUS
---
Nintendo eShop - Mega Man Battle Network 2 on the Wii U Virtual Console

< Précédent