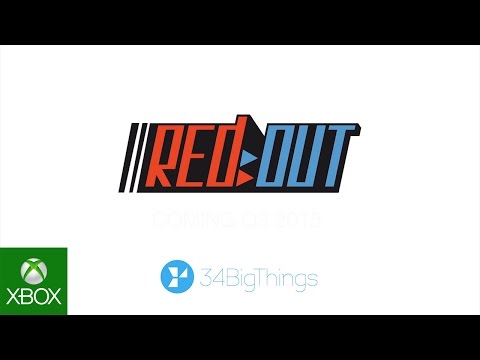 REDOUT is the stylish, low-poly, futuristic racer bringing back the speed and vertigo of genuine arcade racing.
It's 2560 AD. Humanity moved to the Moon, Mars, and Titan. The most popular racing league is a high-speed racing class employing magnetic hoverships, the fastest humanity has ever engineered: a sport named REDOUT.
You have the chance of fulfilling every pilot's dream by entering the league. Take control of your hovering ship and face the more twisted loops and sharper corners of the solar system. With REDOUT, you can finally race faster than ever.
BLOG COMMENTS POWERED BY DISQUS
---